Myerscough arboriculture tutor speaks at prestigious Spanish conference
Published

Friday 4 Nov 2022
A University Centre Myerscough arboriculture lecturer was a special guest at a prestigious industry conference in Madrid.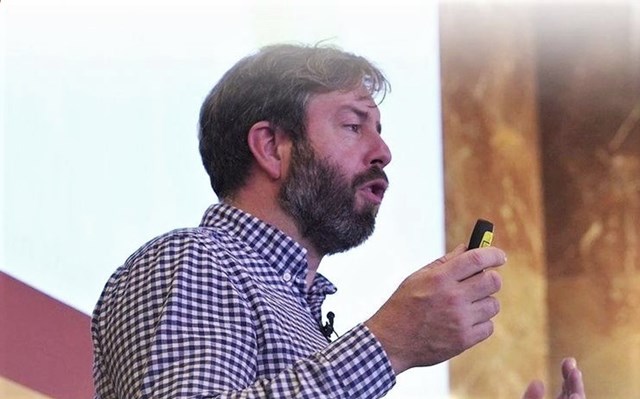 Dr Andrew Hirons was invited to be a guest speaker at the event, organised by the Spanish Association of Arboriculture (AEA), the Spanish Association of Landscapers (AEP) and the Spanish Association of Parks and Gardens (AEPJP), and entitled ''The tree as the epicenter of urban design''.
The conference discussed the importance of placing trees in the focus of city design being key to achieving sustainable management of urban green infrastructure with naturalness.
The event took place at the headquarters of the CSIC, with Dr Hirons being one of prominent speakers in the sector addressing around 200 delegates with his presentation 'Ecosystem services as a resource for the selection and management of urban trees.'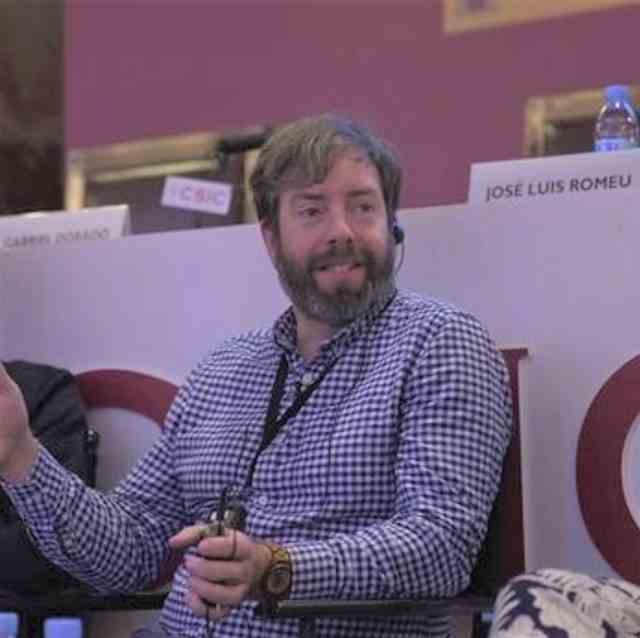 Dr Hirons said: ''It was a pleasure to contribute to the el arbol como epicentro del diseno urbano at CSIC, Madrid.
''We had some great conversations about urban trees and ecosystem services.''
Andrew is a senior lecturer in arboriculture at Myerscough. He began his career in arboriculture as a climbing arborist and plant care technician, working in Australia, America and the UK, before joining the arboriculture department at Myerscough in 2004.