Joy as degree students submit final dissertations
Published

Wednesday 27 Apr 2022
There was joy and relief on the faces of University Centre Myerscough final year degree students as they handed in their dissertations.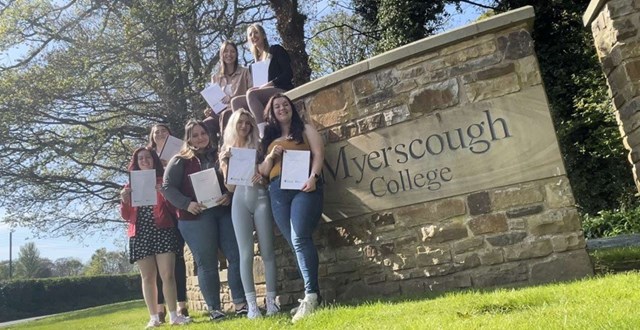 The last couple of weeks before exams is a really busy one for our soon to be graduates with our finalist students completing some of their biggest submissions of their course. Within the final two weeks of teaching, our undergraduate finalists are handing in their Hons projects (dissertations) with work from Agriculture & Countryside, Animal Studies, Equine Studies, Greenspace, Motorsport and Sport being printed and bound.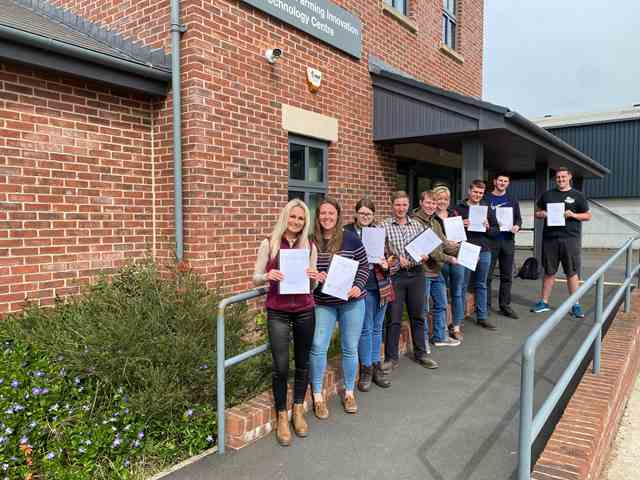 Projects include assessing starting position and surfaces of dog agility, evaluating breeding success of venomous snakes across Europe, sequestered carbon content of sheep's wool, looking at the impact of body protectors on horse rider's position, scoring and examining grass damage and recovery of rugby and football pitches and investigating the use of a seaweed treatment of golf course grasses to name a few.
Louise Bell, Senior Lecturer Animal Studies, said: ''Albeit a very stressful time for all involved (including the trusted supervisors!), it is a great time to reflect on the hard year of study and what it means to be a finalist and of course how influential their findings may be within industry as applied research!
''The final submission aspect of the dissertation modules for all finalist is to present their work to industry representatives and staff and students at the Graduate Showcase Event on the 12th May and we wish them all the luck and look forward to seeing their work on display in its finest glory.''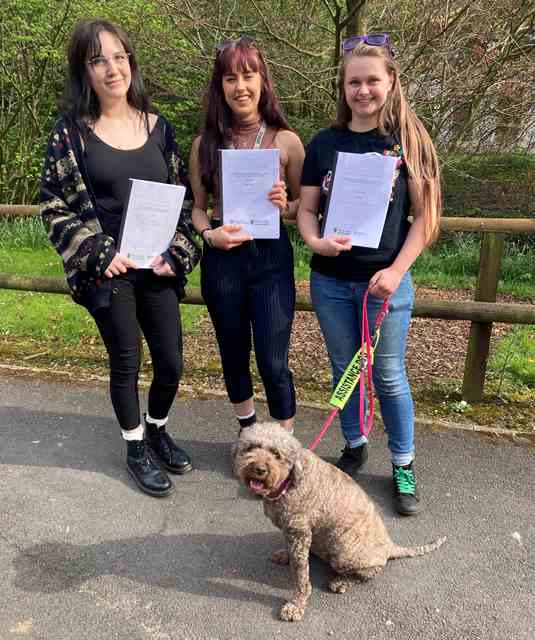 The Graduate Showcase will be held at Myerscough's Food and Farming Innovation & Technology Centre, and provides students, staff, employers, family members and industry partners, the chance to see what University Centre Myerscough graduates have been working on as part of their studies.
The aim of the event is to provide a development opportunity for graduates to share their research and ideas from their final projects. It was also an opportunity to learn more about what goes on at University Centre Myerscough.
Congratulations to all of our final year degree students for completing their dissertations!